Emergency Dental Services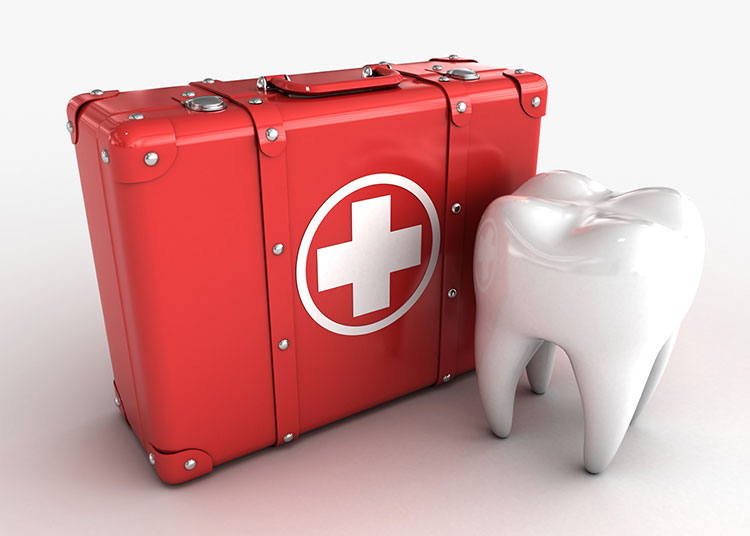 Dental emergencies often happen when you least expect it and at the most inconvenient times. If you're experiencing a dental emergency in Lutz, give us a call right away! We'll work hard to see you the same day.
Call us immediately at Douglas Dentistry (813) 960-3300
If you're experiencing any of the common dental emergencies below, we can help!
Emergency Tooth Extractions
Tooth Loss
Broken Tooth Repair
Tooth Enamel Damage
Urgent Cosmetic Dental Care
Tooth and Gum Abscess Pain
Broken Crowns
Loose Crowns
Dental Implants
Bleeding Gums
Frequently Asked Questions about Our Emergency Dental Services
We know that many people are afraid of the dentist and we promise to give you relief from the pain you're experiencing without causing more fear. We offer sedation dentistry, so you can sit back, relax and soon be pain free. You can watch TV or listen to music if you prefer. Or even fall asleep, and once you wake up it will be over.
I'm Afraid of Dental Procedures. Can You Help Me?
Yes! We can help you. We understand fear and anxiety. We offer oral conscious sedation medications such as Valium®, Halcion®, and Sonata® to help alleviate your fears. The doctor will talk to you and determine which medication is best suited to you based on several different factors.
What are the Costs of Our Emergency Dental Services?
Contact us for your consultation today! We'll discuss the options available to you for emergency dental services and payment plans. We are an insurance-friendly office, so be sure to bring your insurance card with you to your visit. We offer flexible financing, accept most major credit cards, check, and cash.
How do I Get Started?
Call us at (813) 960-3300 now for help with your dental issue.
We look forward to getting to know you and your family!