Professional Teeth Whitening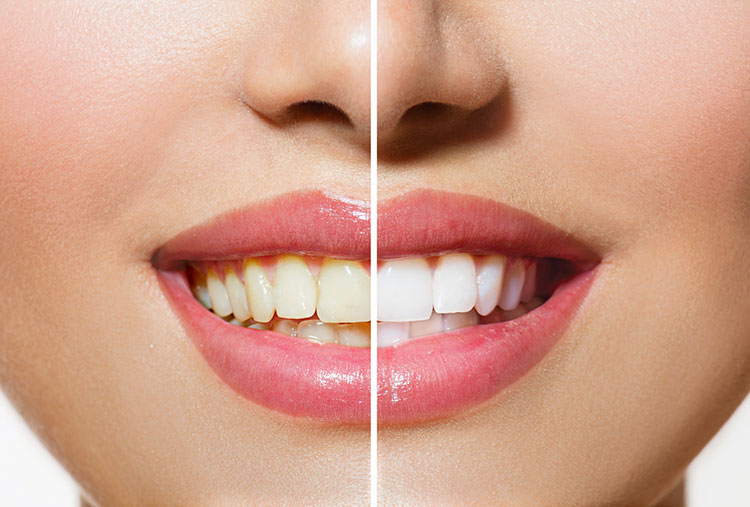 Everyone wants to have a beautiful smile. At Douglas Dentistry in Lutz, we can give you a beautiful smile with professional teeth whitening. We will work with you to come up with a custom plan to improve your smile. Having your teeth whitened boosts self-esteem and confidence. Professional teeth whitening is safe and fast.
Why You Should Choose Professional Teeth Whitening
While it is true that there are at-home kits you can pick up, none of those kits compare in quality to the services we can provide in office or the kit we can give you to take home. The at-home kits that are available to the public only have minimal whitening agents in them. Our products are much stronger and will give you better results.
With an at-home kit, it takes several sessions before you see results. With our professional teeth whitening services, you will see results in just one session. And we will give you products to take home to help you maintain that beautiful smile.
Many people choose professional teeth whitening instead of at-home kits because of sensitivity. In the office, we can minimize pain and sensitivity with our professional whitening services. You run the risk of irritating your gums and possibly damaging previous dental work with the at-home kits. Finally, professional teeth whitening services are more expensive than the at-home kits you can buy, but in the long run you will be happier with the results. They're more reliable and effective, less painful, and provide you with quicker, long lasting results.
Tips to Help Maintain Your Beautiful Smile
Brush your teeth after every meal.
Floss your teeth before you go to bed.
Visit the dentist every 6 months for a check-up.
Use toothpaste with baking soda and whitening elements to help brighten your smile.
Eat your fruits and veggies! Strawberries actually help to whiten your teeth.
Limit the amount of coffee, soda and wines that you drink.
What are the Costs of Professional Teeth Whitening?
Call us today to schedule your personal consultation at Douglas Dentistry (813) 960-3300. We'll come up with a professional teeth whitening plan to give you a bright smile and maintain it.
We look forward to getting to know you and your family!